ABOUT OUR PROGRAMS
For over 100 years, Big Brothers Big Sisters has made a huge impact on children everywhere – by matching kids in need, "Littles", with adult volunteers, "Bigs". With ongoing support, many of these kids have overcome adversity and beat the odds.
ENROLL A CHILD
As a parent, you recognize the potential of your child better than anyone. By giving them the opportunity to be part of Big Brothers Big Sisters, you're starting them down a path to an even brighter, more promising future.
EVENTS
Whether you like to hit the green, relax with your friends, jazz it up, or enjoy some fine cuisine, you're sure to have a fantastic time as you support Big Brothers Big Sisters.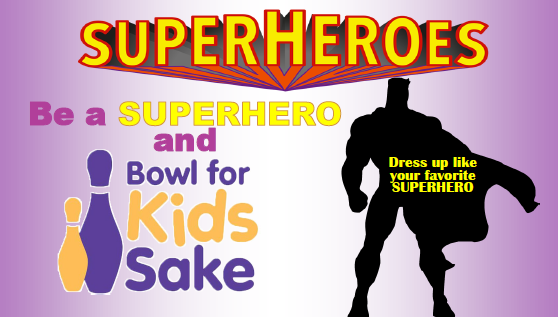 Grab 6 Superfriends and come bowl with us! All Heroes welcome! Tights optional!
April 15, 1-3PM – Ocean Lanes Ocean City, MD
Southbound Alley, Salisbury, MD – TBA
SUCCESS STORIES
The impact a Big Brothers Big Sisters relationship can have is real. We hope these Little stories inspire you to start something by becoming a donor, volunteer or enrolling a child.
Ben grew up in Mississippi and had just moved to Maryland when he was enrolled in the Big Brothers Big Sisters program. His dad was still living is Mississippi so Ben's mother felt that
BLOG
We are dedicated to serving the Eastern Shore and we want to Start Something BIG with you. We could not do this without the support and love of this amazing community. This is where we share about our love of this community, our passion and tips; hoping to grow with you and the Eastern Shore!
Big Brothers Big Sisters of the Eastern Shore is so thankful for you this Thanksgiving! This Thanksgiving, we are not just thankful for the abundance of turkey, stuffing and pumpkin pie we will consume.
CHANGE A LIFE TODAY
It doesn't take much to change a life. Get in touch today and start making the difference.