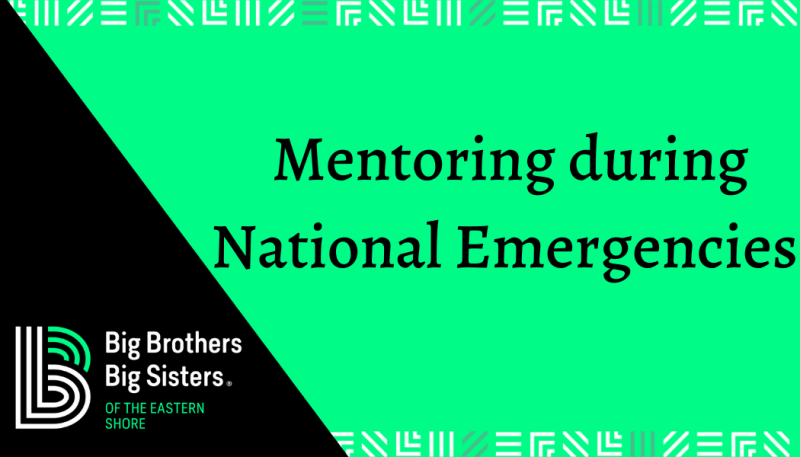 Resources for Bigs

Big Brothers Big Sisters of the Eastern Shore hopes you and your family are safe and secure during this difficult time.
National Emergencies can affect families and children emotionally, financially, and physically.
What follows is our Virtual Mentoring Guide and Toolkit, which will provide you a wide range of ways you can engage your Little, even though you will be meeting virtually rather than in person.
We encourage you to review these resources and chat with your Match Support Specialist to help develop a plan on how best to approach your relationship with your Little.
Big Brothers Big Sisters makes meaningful, mentorship matches between volunteer "Bigs" and children "Littles", ages 6-18. We then provide the necessary training, resources and support necessary for those matches to succeed. We conduct our program in a the following ways.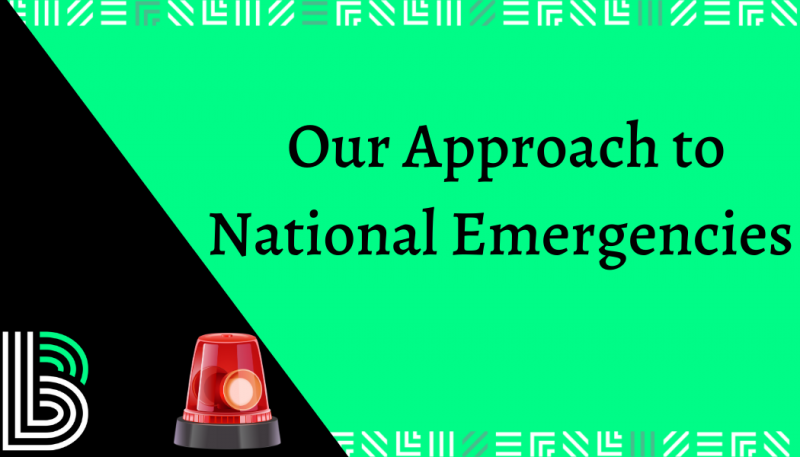 Big Brothers Big Sisters of the Eastern Shore is committed to assist families and children on the Eastern Shore of Maryland with community and mentoring services.
However, as we move forward together, that work will look completely different.
With face-to-face contacts suspended, here's how we anticipate the program will be shifting:
All mentoring will be done virtually via telephone, smart phone, social platforms, and/or video conferencing solutions.
Matches will be no longer required to see each other for 6-10 hours each month, but Bigs will be encouraged to make weekly contacts with their Littles throughout the duration of the public health crisis.
Our Match Support Staff will be providing on-going case management support just as they always have, but will also be focused on providing a bevy of digital resources to help all Bigs continue to have fun supporting the needs of their Little.
You are still expected to make monthly contact with your Match Support Specialist!
Our Little Brothers and Sisters needs us now more than ever.
We are ready and willing to provide you with the tools and resources you need to continue to provide that love, support, and guidance.