COVID-19

Big Brothers Big Sisters of the Eastern Shore hopes you and your family are safe and secure during this difficult time. National Emergencies can affect families and children emotionally, financially, and physically. That's why we've provided our Virtual Mentoring Guide and Toolkit.
During the uncertainty of COVID-19, our commitment to supporting vulnerable youth remains the same. Donating online is the fastest, easiest way to join the Big Brothers Big Sisters mission and help a child. Your financial support allows us to keep doing what we do. All it takes is the click of a mouse.
For over 100 years, Big Brothers Big Sisters has made a huge impact on children everywhere – by matching kids in need, "Littles", with adult volunteers, "Bigs". With ongoing support, many of these kids have overcome adversity and beat the odds.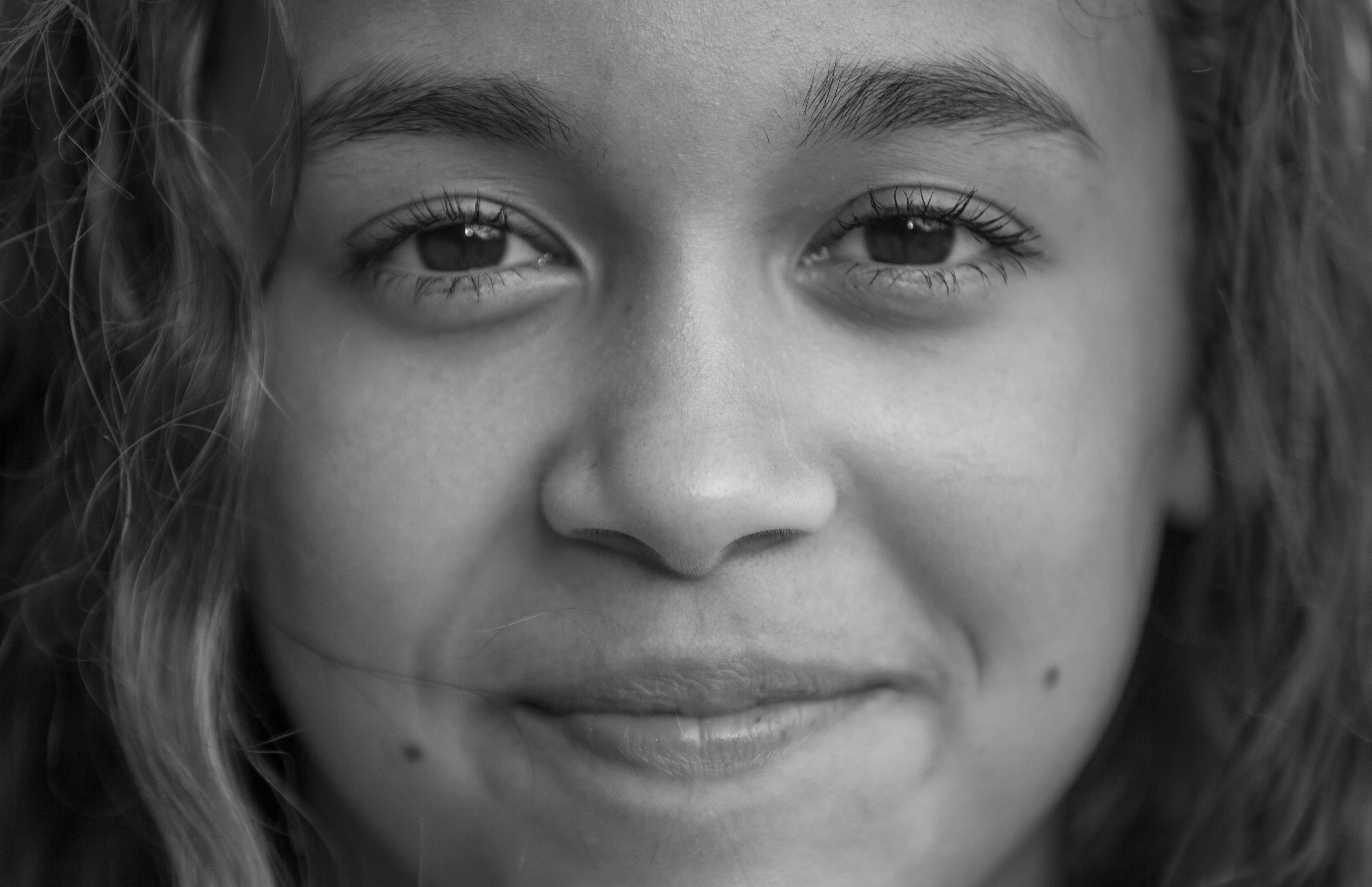 As a parent, you recognize the potential of your child better than anyone. By giving them the opportunity to be part of Big Brothers Big Sisters, you're starting them down a path to an even brighter, more promising future.
Whether you like to hit the green, relax with your friends, jazz it up, or enjoy some fine cuisine, you're sure to have a fantastic time as you support Big Brothers Big Sisters.
SUCCESS STORIES
The impact a Big Brothers Big Sisters relationship can have is real. We hope these Little stories inspire you to start something by becoming a donor, volunteer or enrolling a child.
BLOG
We are dedicated to serving the Eastern Shore and we want to Start Something BIG with you. We could not do this without the support and love of this amazing community. This is where we share about our love of this community, our passion and tips; hoping to grow with you and the Eastern Shore!
Courtney West
Star Wars Bowl for Kids' Sake Campaign Not long ago, in a bowling
Courtney West
Have you been following us on social media? If so, you probably
Courtney West
Big Brothers Big Sisters of the Eastern Shore's July started with a Boom!
It doesn't take much to change a life. Get in touch today and start making the difference.