by Bijone Artis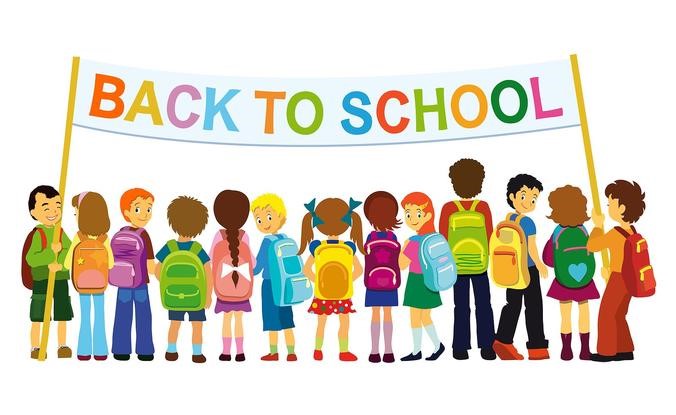 Happy Labor Day! It's time once again for the school year to start. We hope you enjoyed three months of summer fun, sun, food, and more, but now it's time for your minds to explore!
This month is going to be about transitioning to school mode for kids and parents. Kids have been staying up all night and sleeping in late, now they have to get up at 6 a.m. Leisure summer reading is now nightly homework. It's time to get back on schedule!
Going back to school does not have to be draining and an exhausting task. We've got a few tips to help you get back in a groove!
Set up bedtime and wake –up routines in advance of the first week of school.
Technology is advancing every day, exposing children to technology will allow them multiple platforms for problem solving and responsible usage.
Donate clothes that kids can not fit into anymore, and organize what is left.
Update medical records with your child's school (allergies, medical concerns, emergency contacts, back up clothes, etc.)
Talk to your children about bullying 1 in 3 kids are experiencing bullying in school or online. Make sure to talk to your children about how they are treating others around them. And when to speak up for their peers.
As a parent who has a child connected online it's never too late to brush up on new apps and online media to see how, what, who, and when your child is interacting with online.
Ask your kids about their concerns for the school year. See what they are nervous or excited about! By giving kids the opportunity to express themselves, you can help them work through worries in advance.
What special tricks do you have to make Back to School transitions easier?