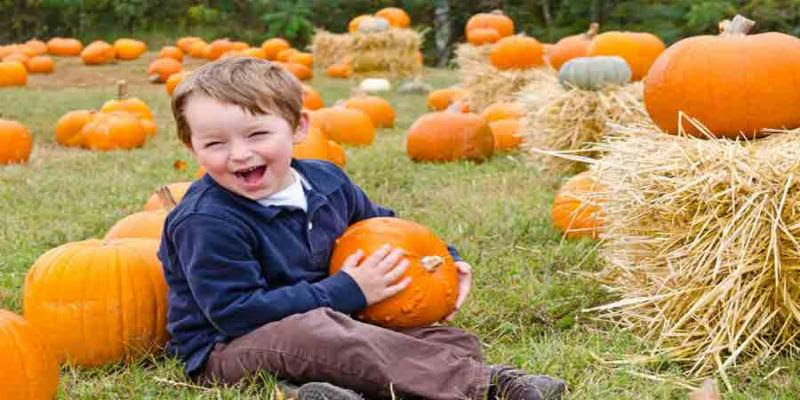 One of our favorite times of the year is fast approaching! In honor of the new season and celebrations, we compiled a list of the upcoming festivals.
Upcoming Festivals:
26th Annual Apple Scrapple Festival
October 13th at 4 PM through October 14th at 11 PM
311 Market Street, Bridgeville, DE 19933
An open-air street festival for the family to enjoy. Come out and enjoy food, music, crafters, vendors, and carnival.
Parsons Farm Annual Fall Festival
October 14th at 10 AM – October 15th at 4 PM
30381 Armory Rd, Dagsboro, DE 19939
This year's events will include a pie eating contest, bobbing for apples contest, hayrides, a petting zoo, corn pit, dress a goat competition, bounce houses, and much more.
Admission to the festival is $7, two and under are free.
October 21st at 12 PM
4001 Coastal Hwy, Ocean City, MD 21842
FREE FAMILY FUN returns to Ocean City Maryland for the sixth annual O.C.Toberfest, October 21-22 & 28-29, 2017. Come experience all the thrill of the giant Halloween Beach Maze during its two-weekend run. Children of all ages, can enjoy a pleasant scream as they meander the sands of the giant, bigger and better than ever, beach maze! Wicked witches, pirates of the sand, scary scarecrows, ghouls in the graveyard, creepy clowns, zombies and more will add to the excitement.
October 21st at 5 PM
30381 Armory Rd, Dagsboro, DE 19939
Bring the kids to a free and safe trick or treating experience! The Parsons' along with many other local business owners will hand out candy from 5 to 7pm.
2nd Annual Roxana Vol Fire Co Halloween Appreciation Day
October 22nd, 1 PM – 4 PM
35943 Zion Church Rd, Frankford, DE19945
Roxana Vol Fire Co and Ladies Auxiliary would like to thank our community for all their support by holding our Second Annual Family Friendly Halloween Appreciation Day.
October 27th at 6:30 PM
5561 Plantation Lane, Salisbury, MD 21801
Free candy, games and hot cocoa will be provided. Food and glow necklaces will be available for purchase. This year's Pemberton Park Pumpkin Tour will include a longer trail, more displays and more activities, including ghost stories at the amphitheater.
$10 per car
October 28th, 11 AM – 4 PM
34857 Lighthouse Rd, Selbyville, DE 19975
Visit mageefarms.com for additional events
Ocean Pines' Fall/Halloween Celebration
October 28th at 1 PM
Ocean Pines Recreation and Parks
Trick or Treat! Music will fill the air as ghosts and goblins parade and play. Participate in the costume contests, carnival games, face painting, crafts, pony rides, moon bounces, hayride, refreshments, and candy treats! Volunteers and candy donations are needed and appreciated!
Visit https://www.pumpkinpatchesandmore.org/MDpeast.php for a full list of Eastern Shore of Maryland Pumpkin Patches.
Did we miss any events? Let us know!