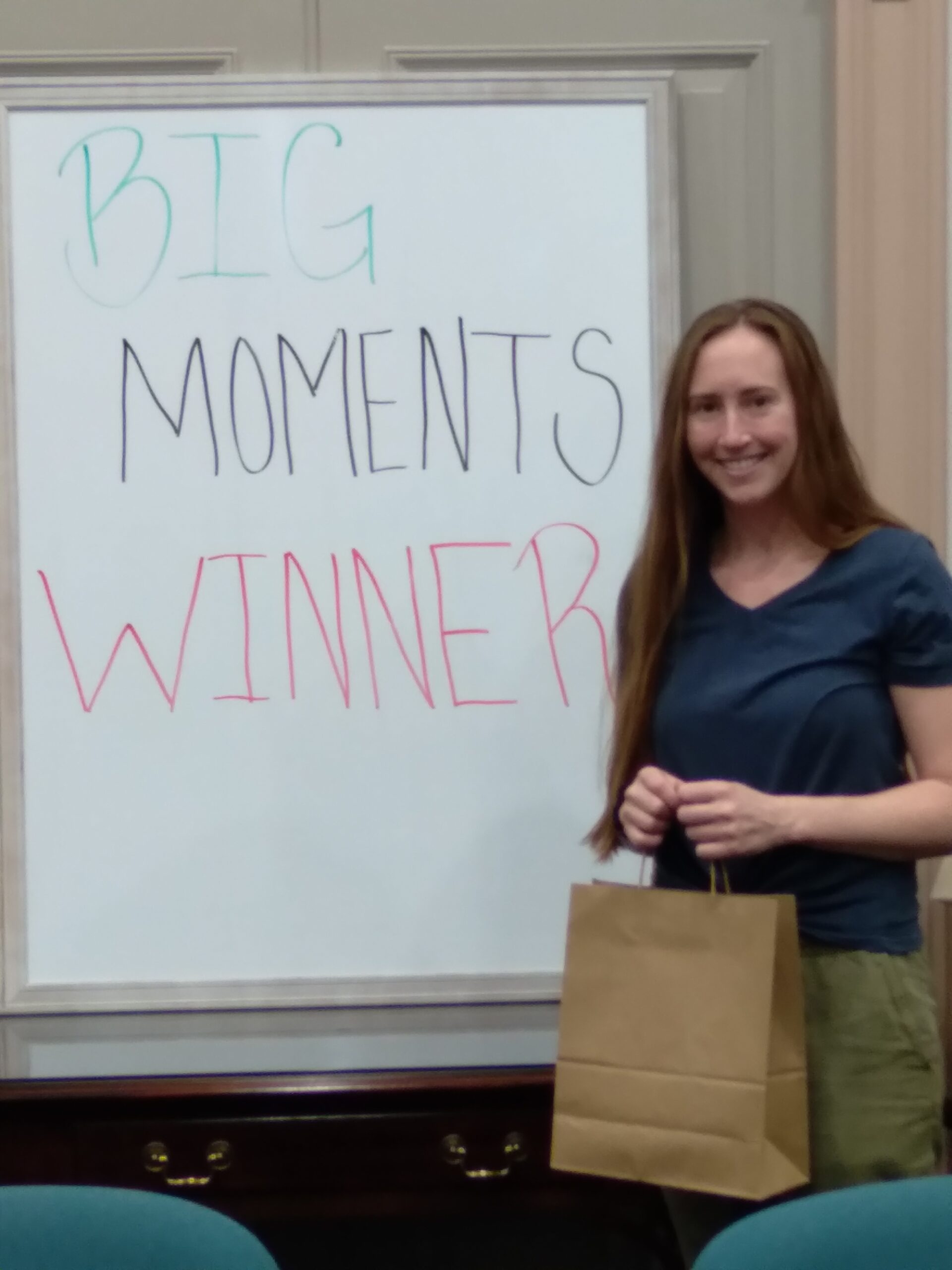 Big Brothers Big Sisters of the Eastern Shore's (BBBSES) summer campaign, Big Moments, resulted in the agency's best summer yet! Our matches and families earned points for activities that they enjoyed together and shared with us.
We are so excited to announce our Big Moments winners, Big Sister Samantha and Little Sister Za'Miah! Together, they checked off seventeen of the twenty-three activities on the challenge list. For winning, they received a gift card to Playa Bowls, where the match loves to go for their outings. Congratulations Samantha and Za'Miah!!
We are also very happy to announce that Big Moments inspired 84 volunteer mentor inquiries, which is a 35% growth in inquiries per month! Participants had a ton of fun participating in this campaign, completing an average of 10 activities of summer challenges. We would like to thank everyone who participated in this campaign and we can't wait to see how much more we can do in October!!