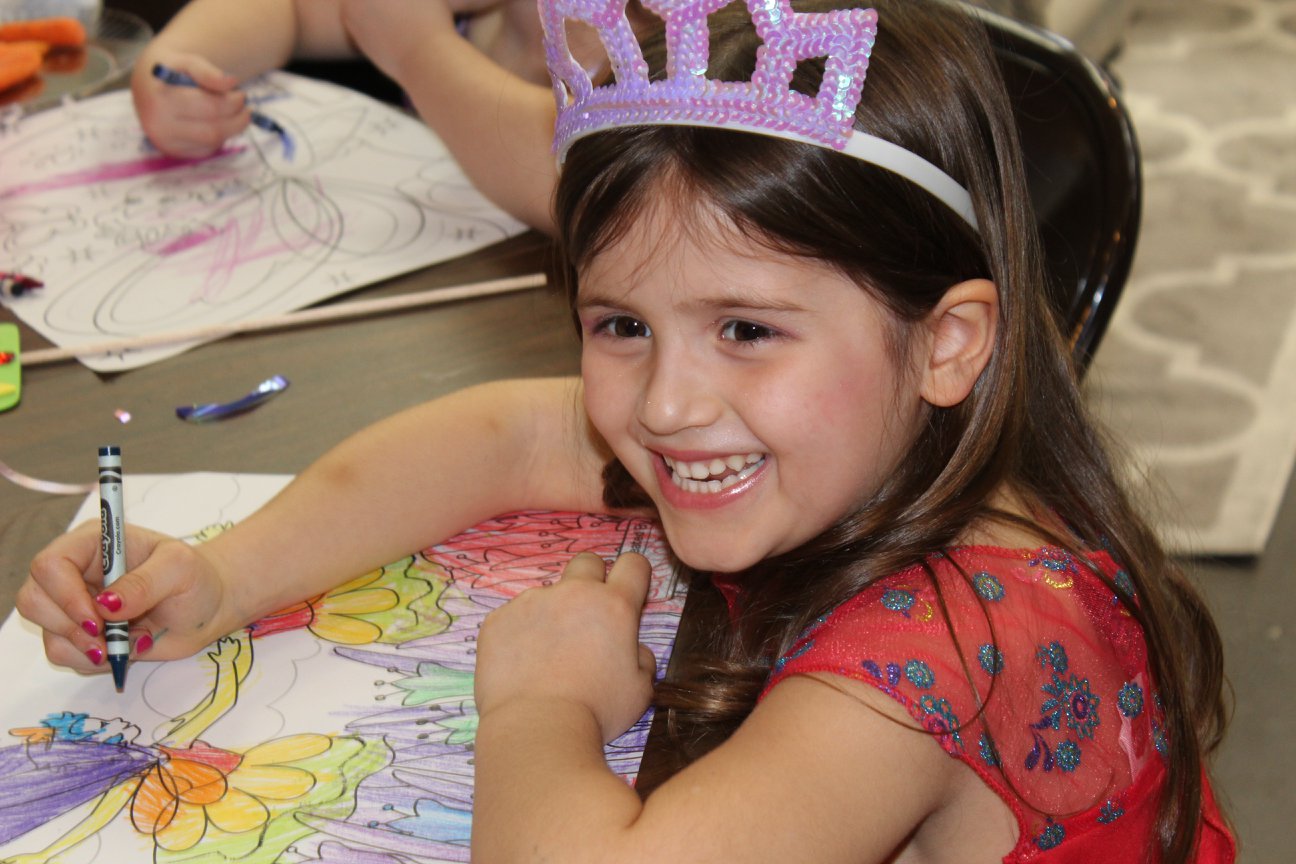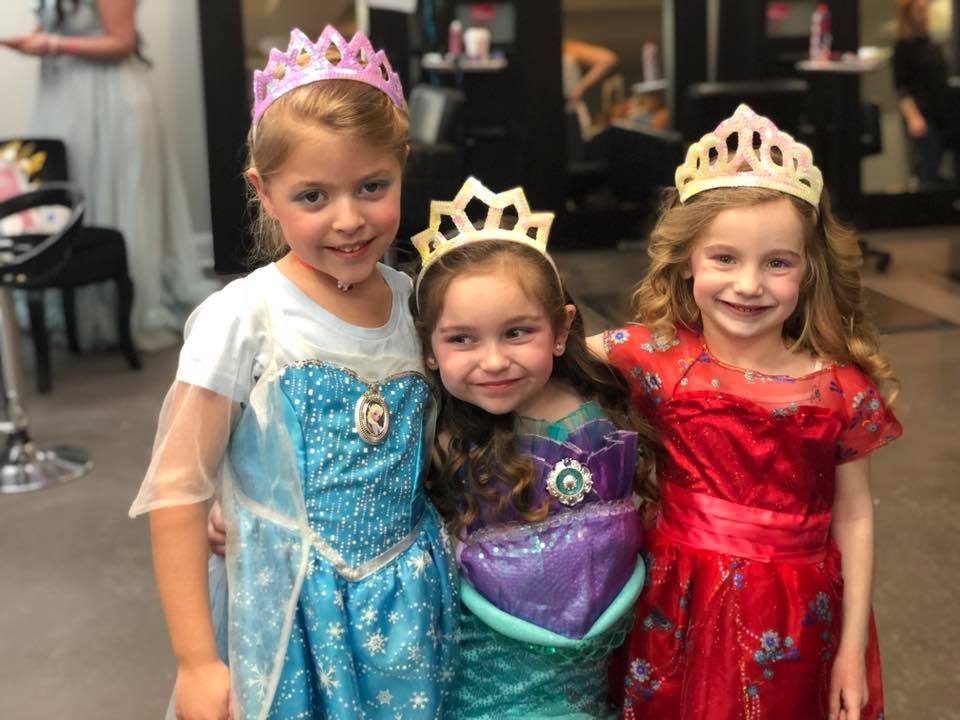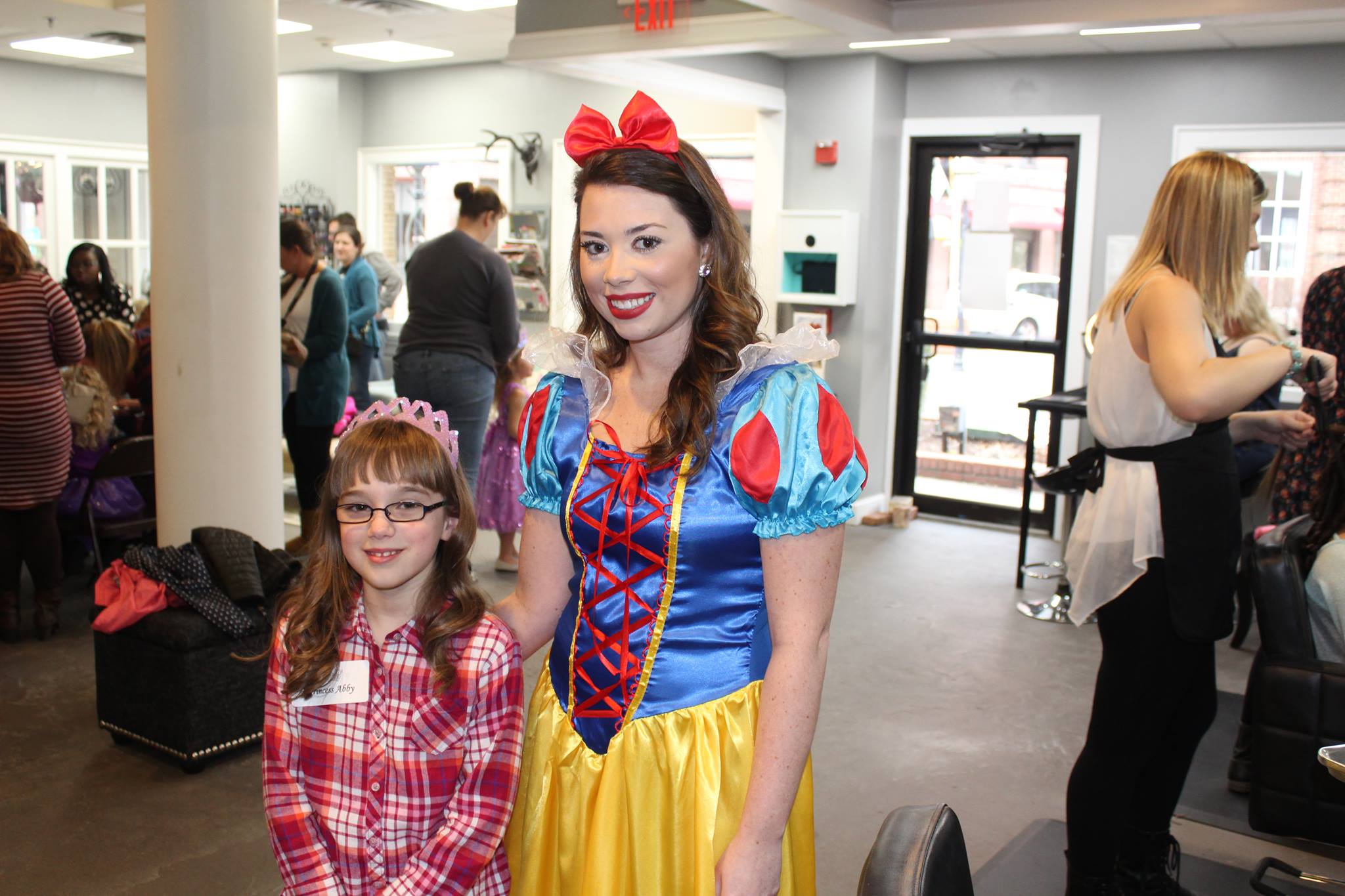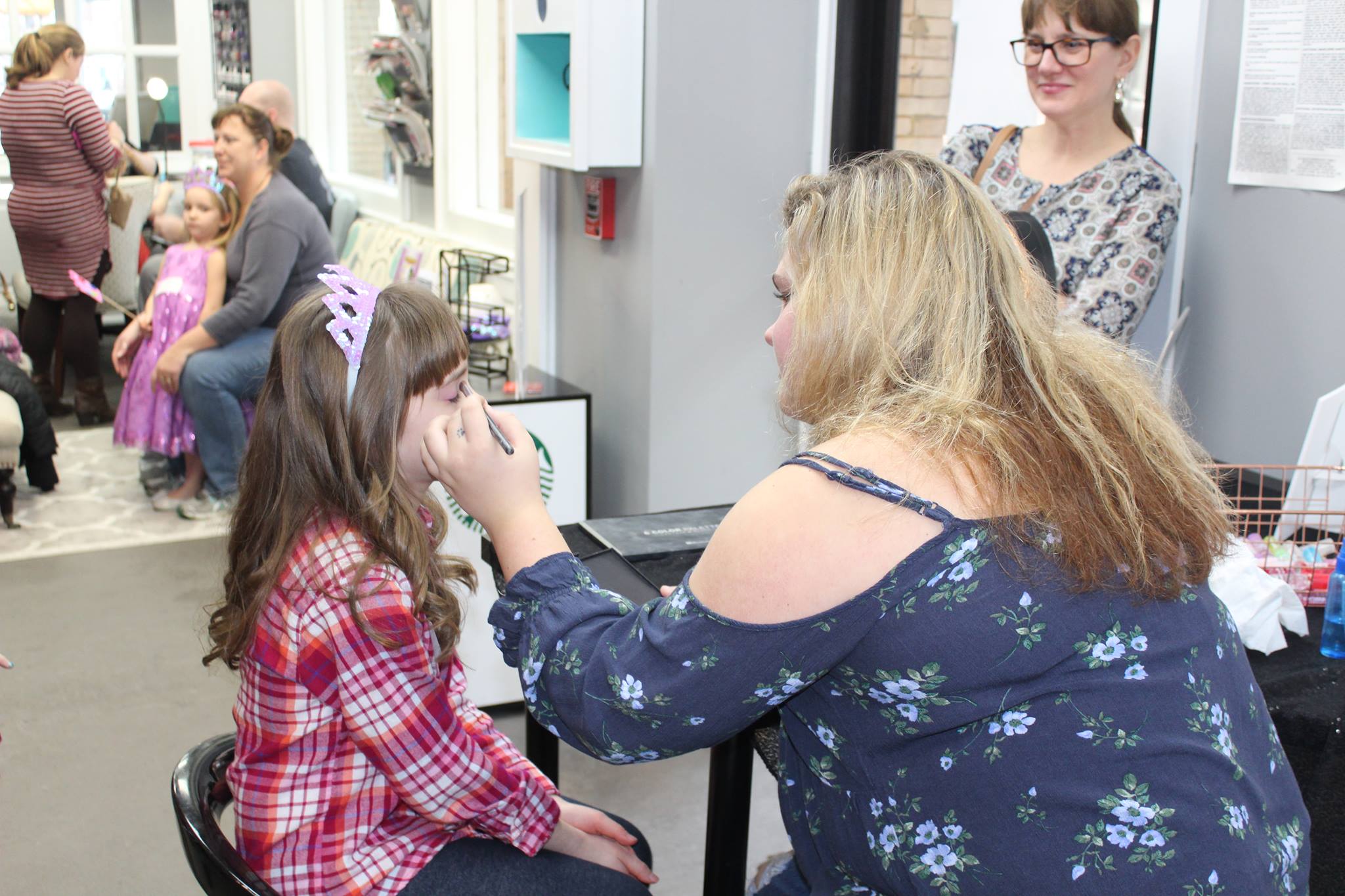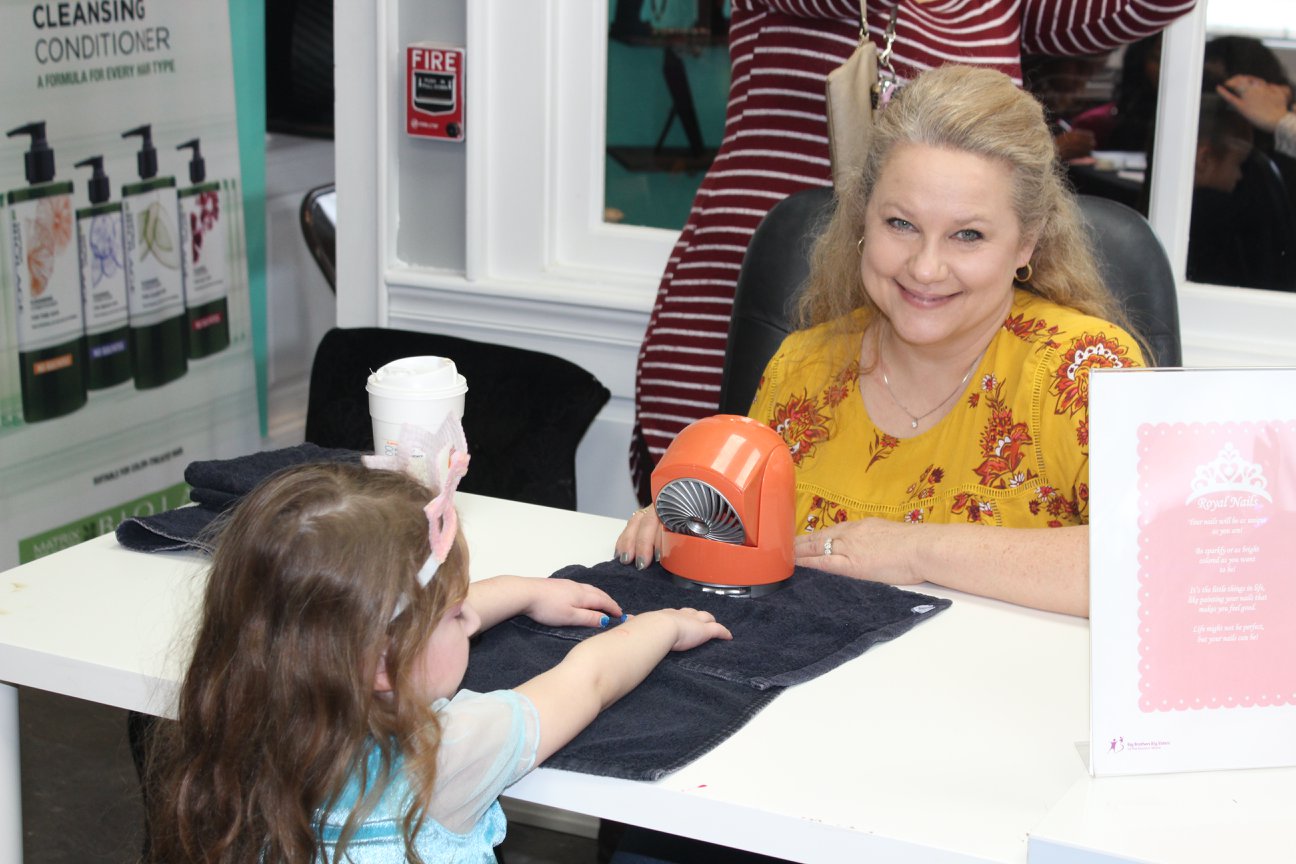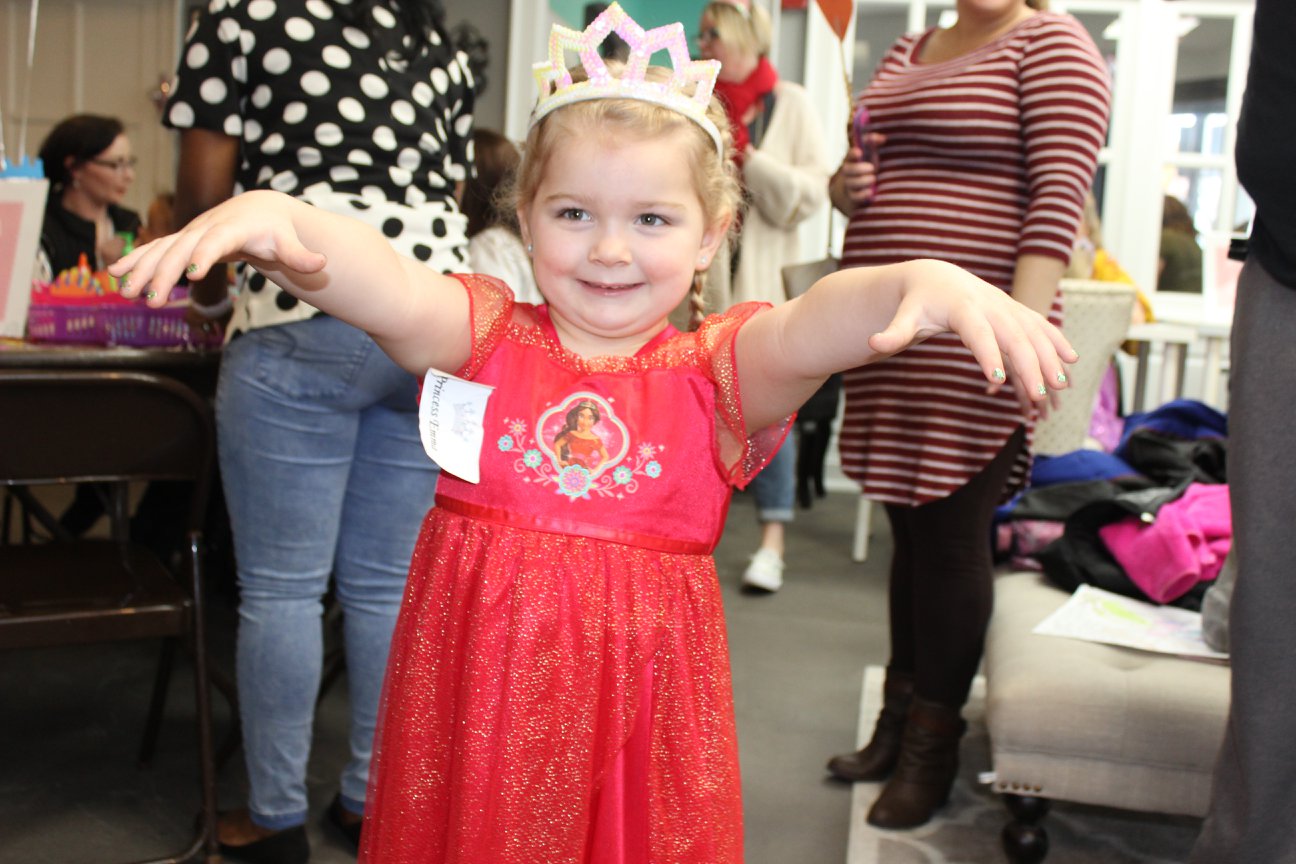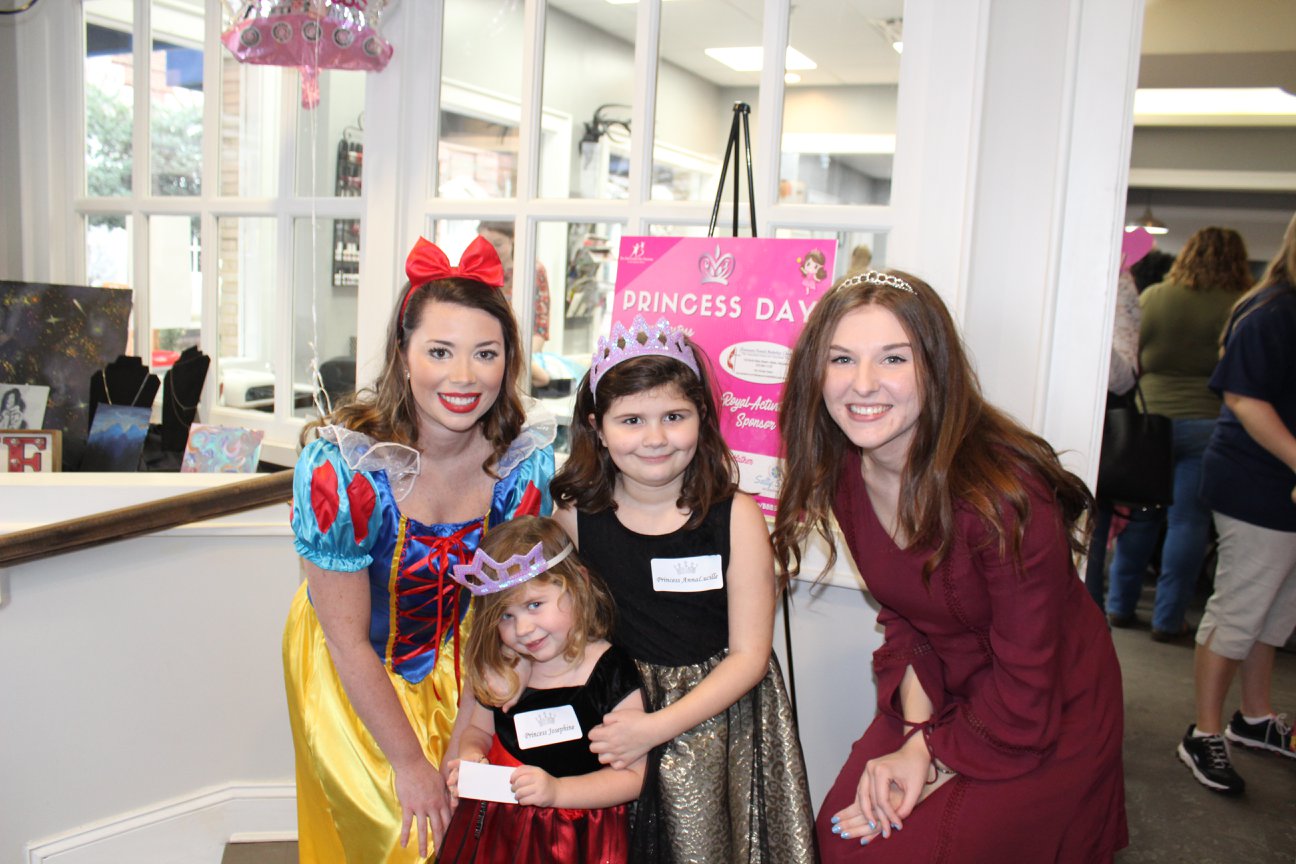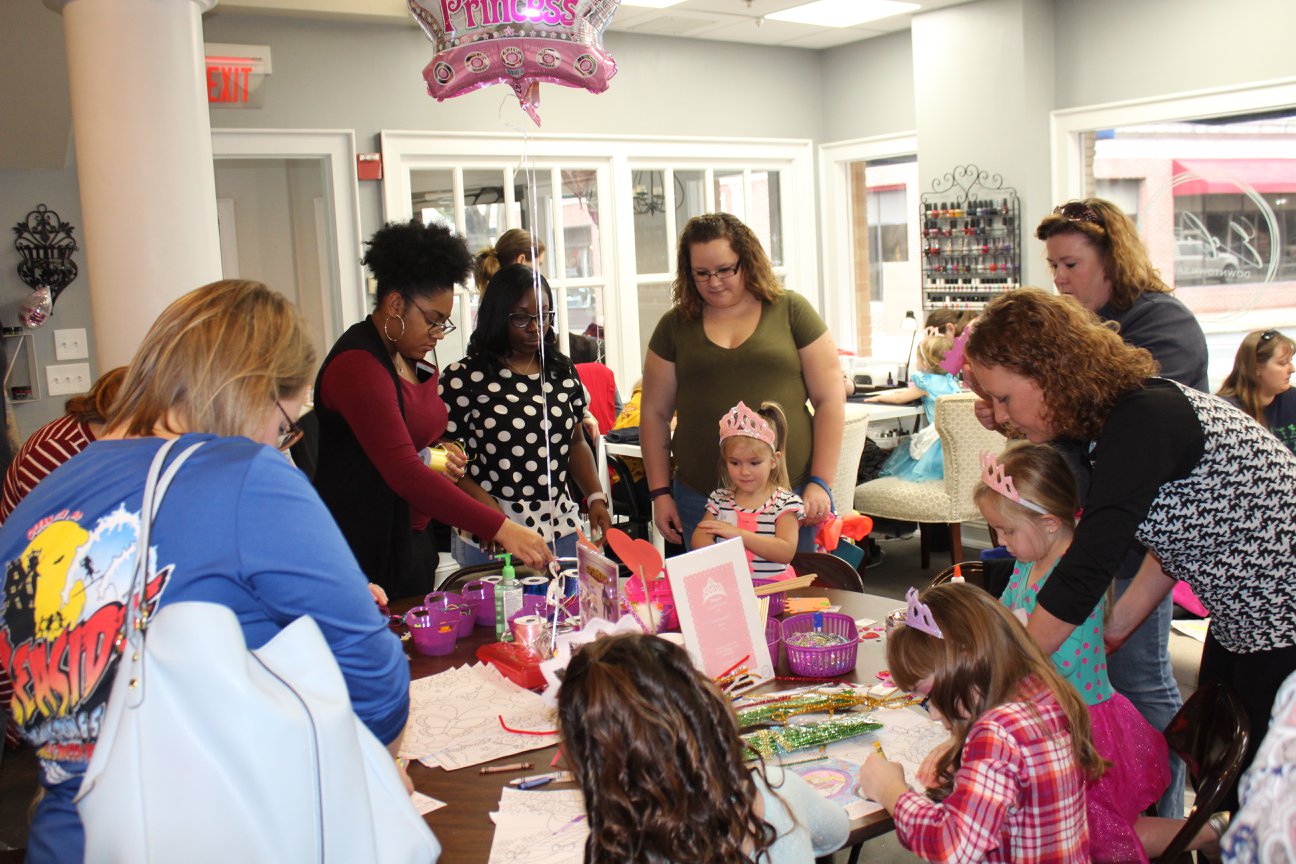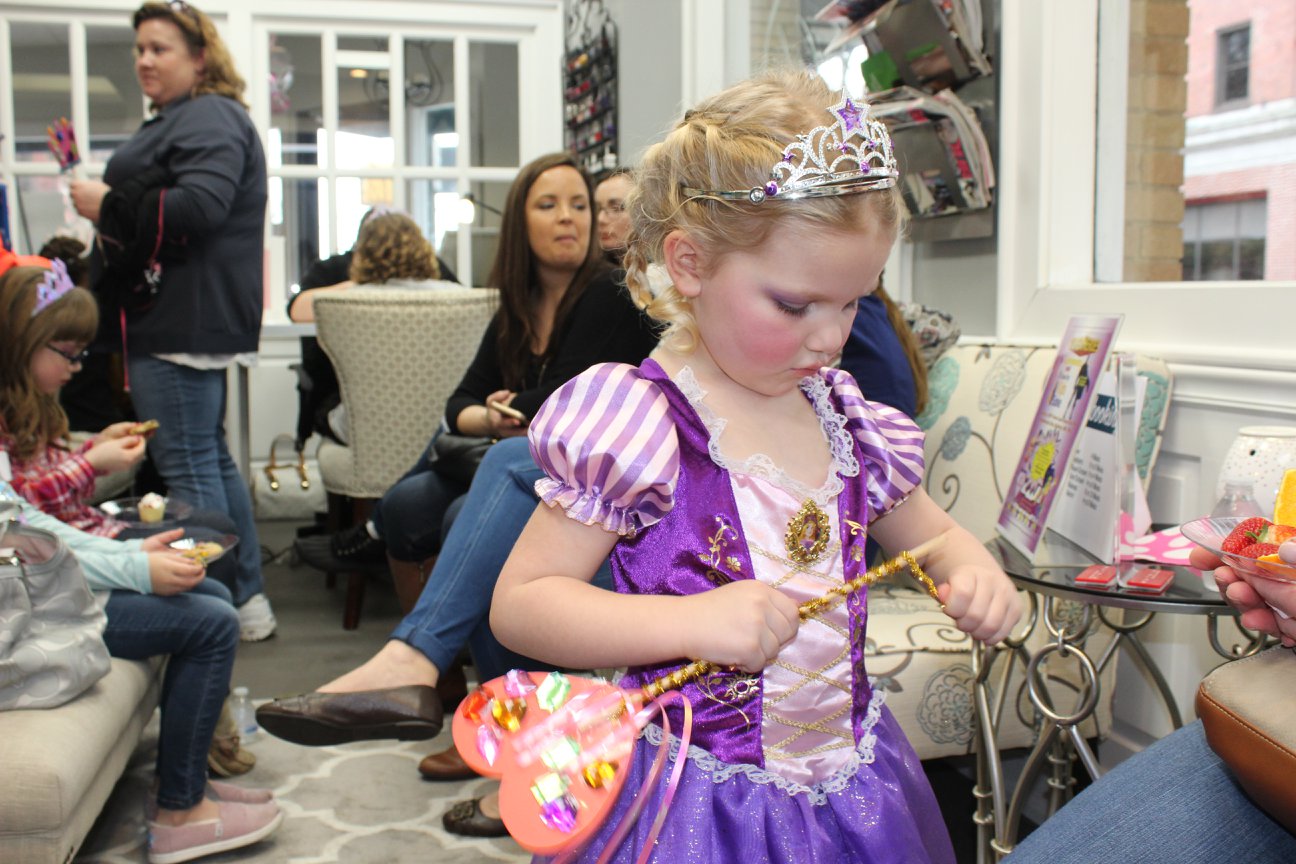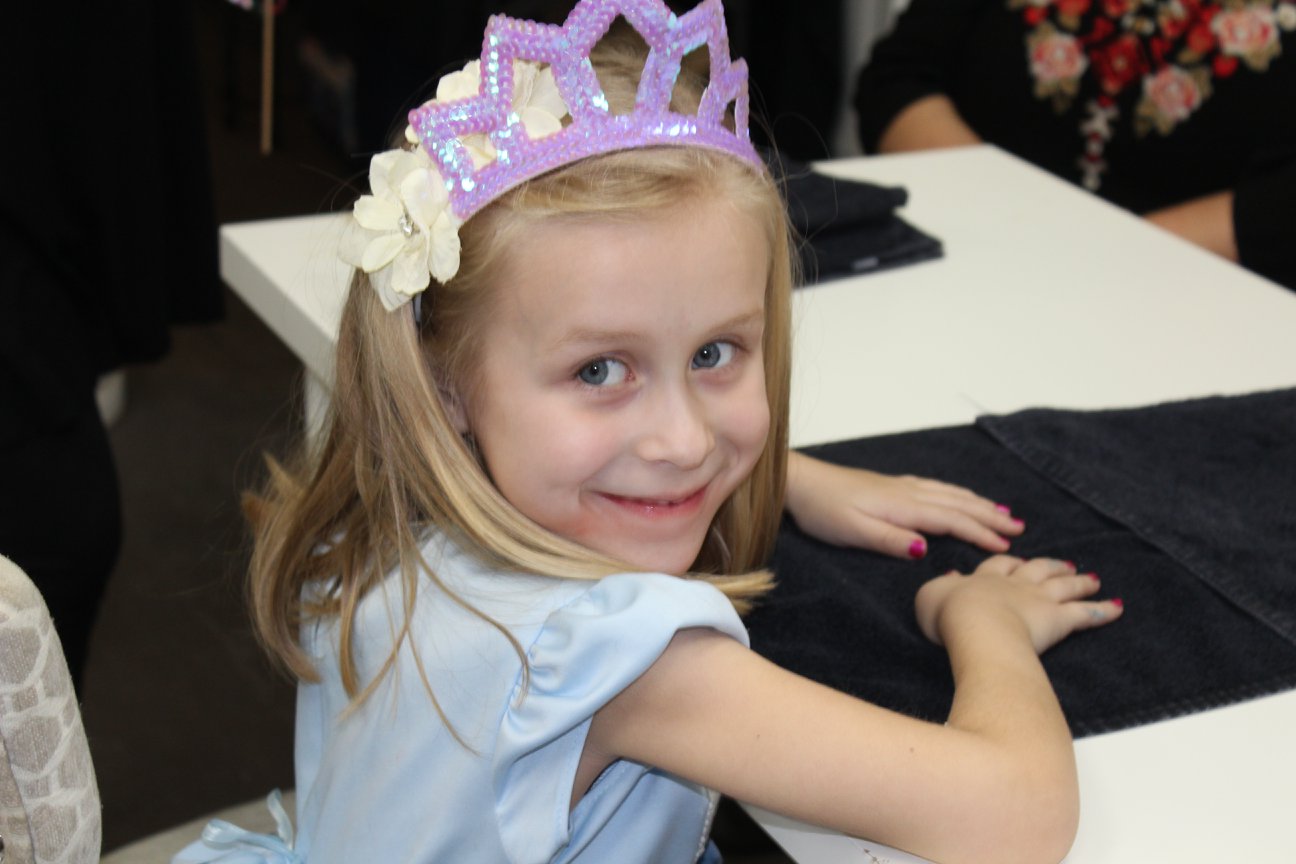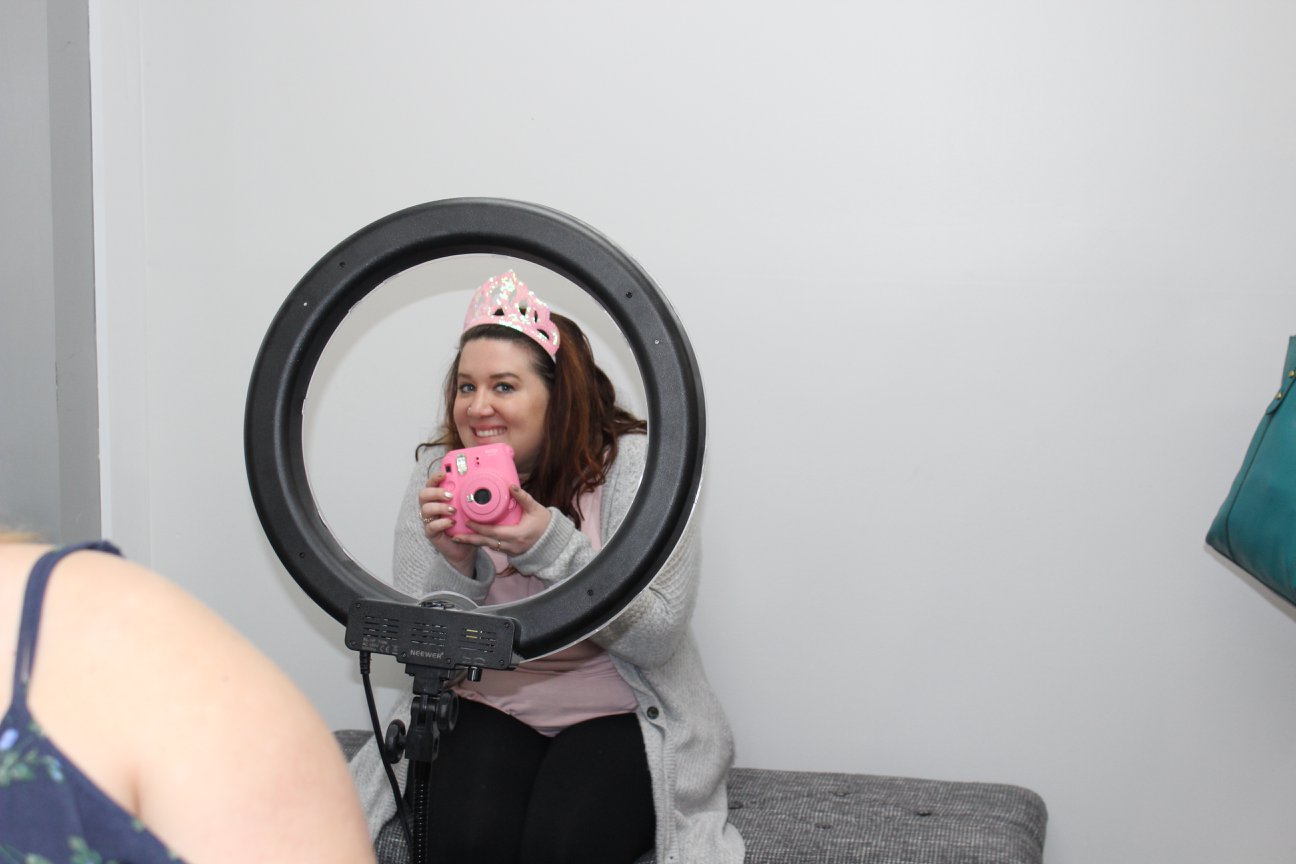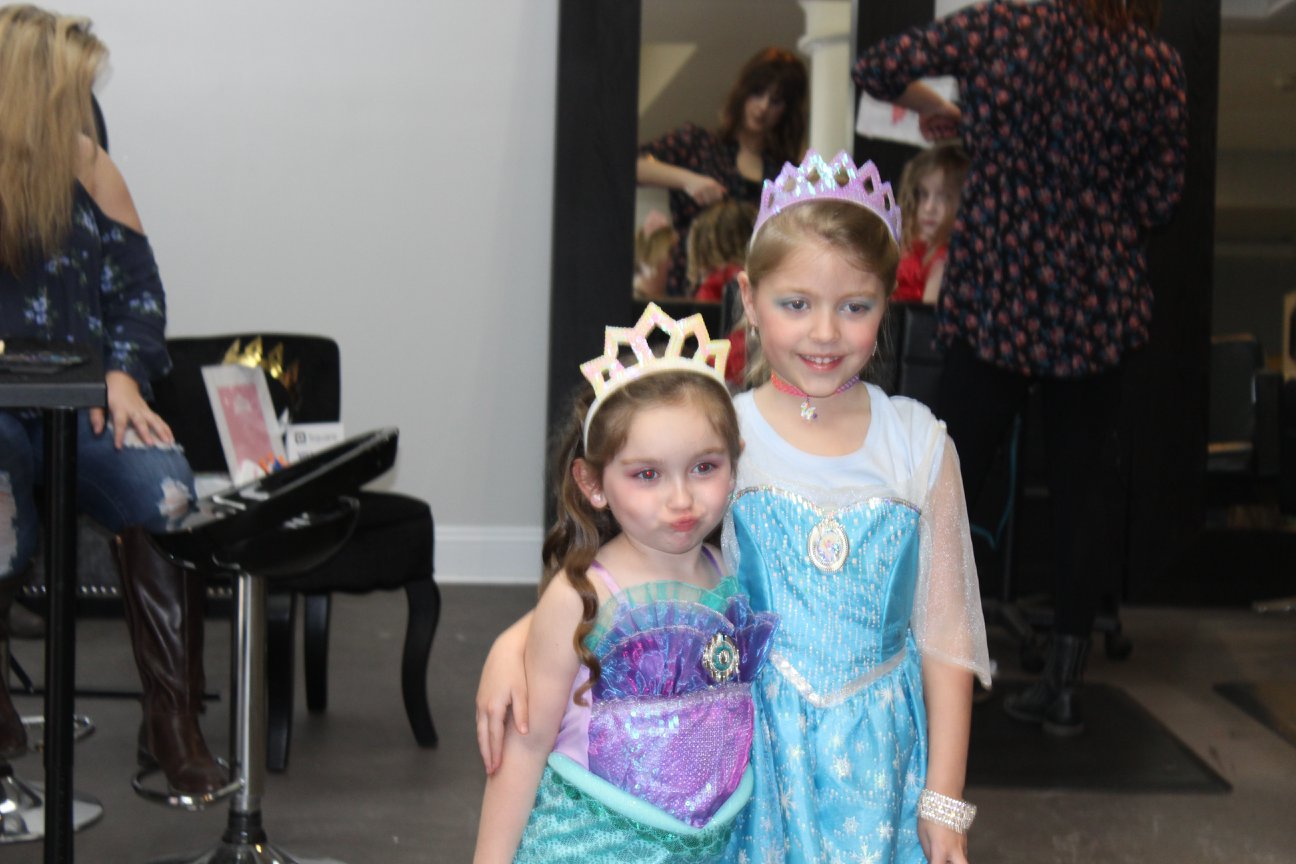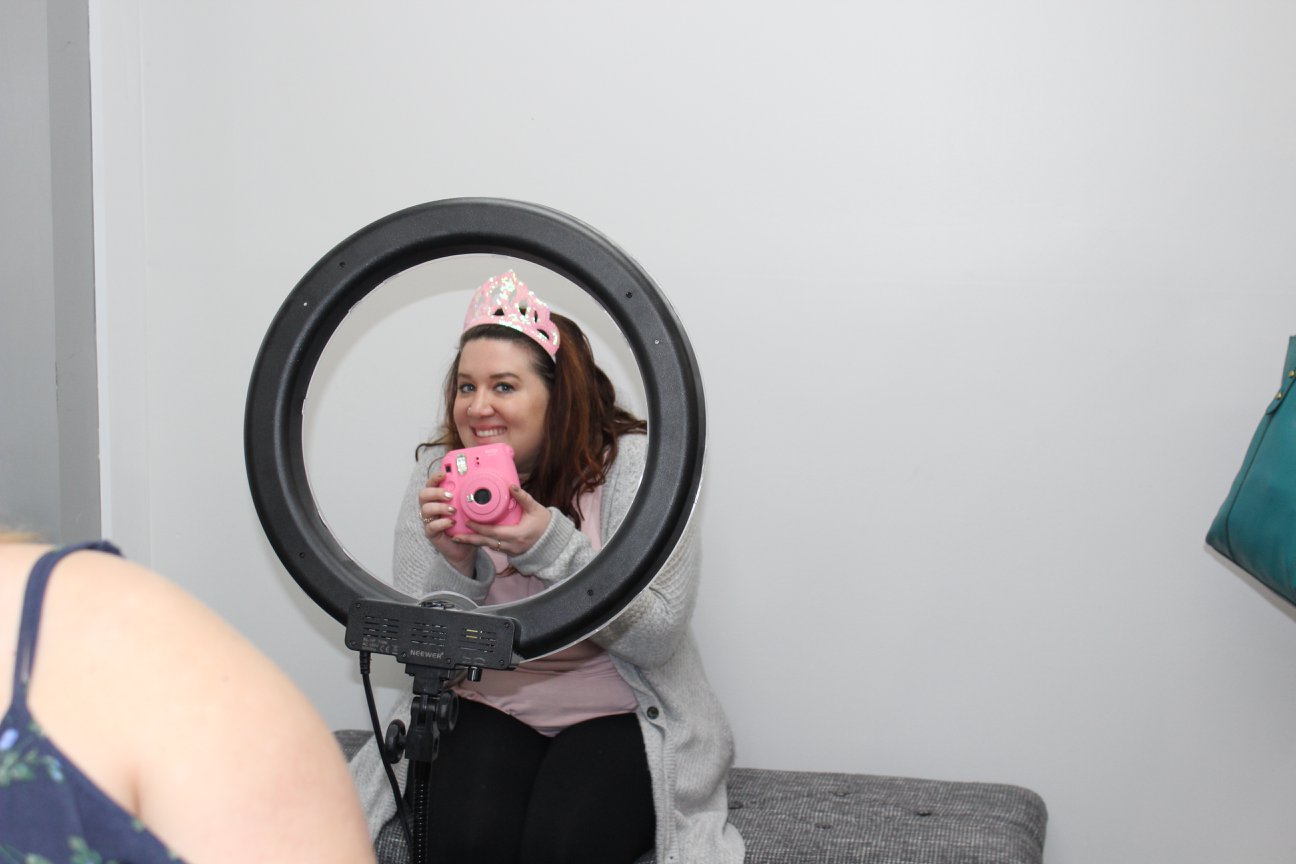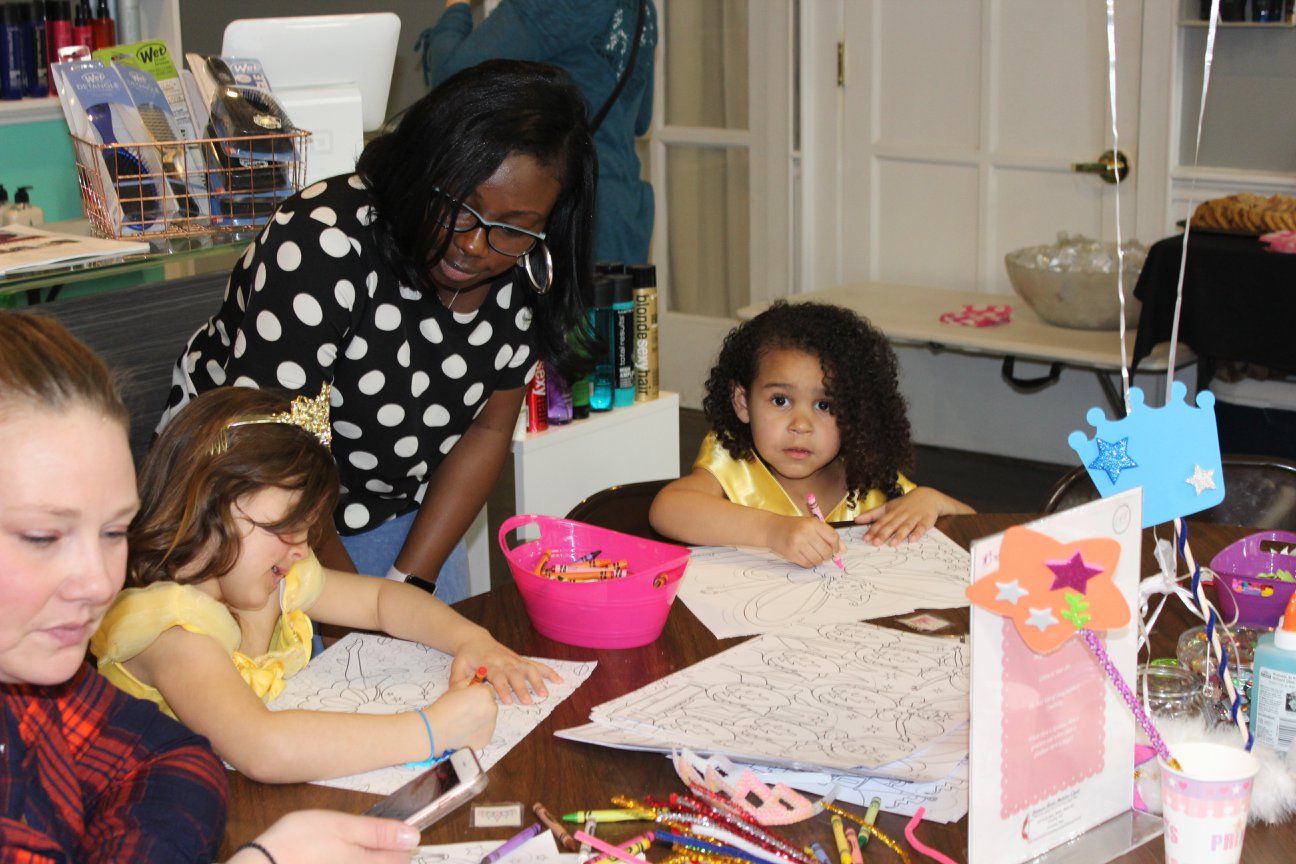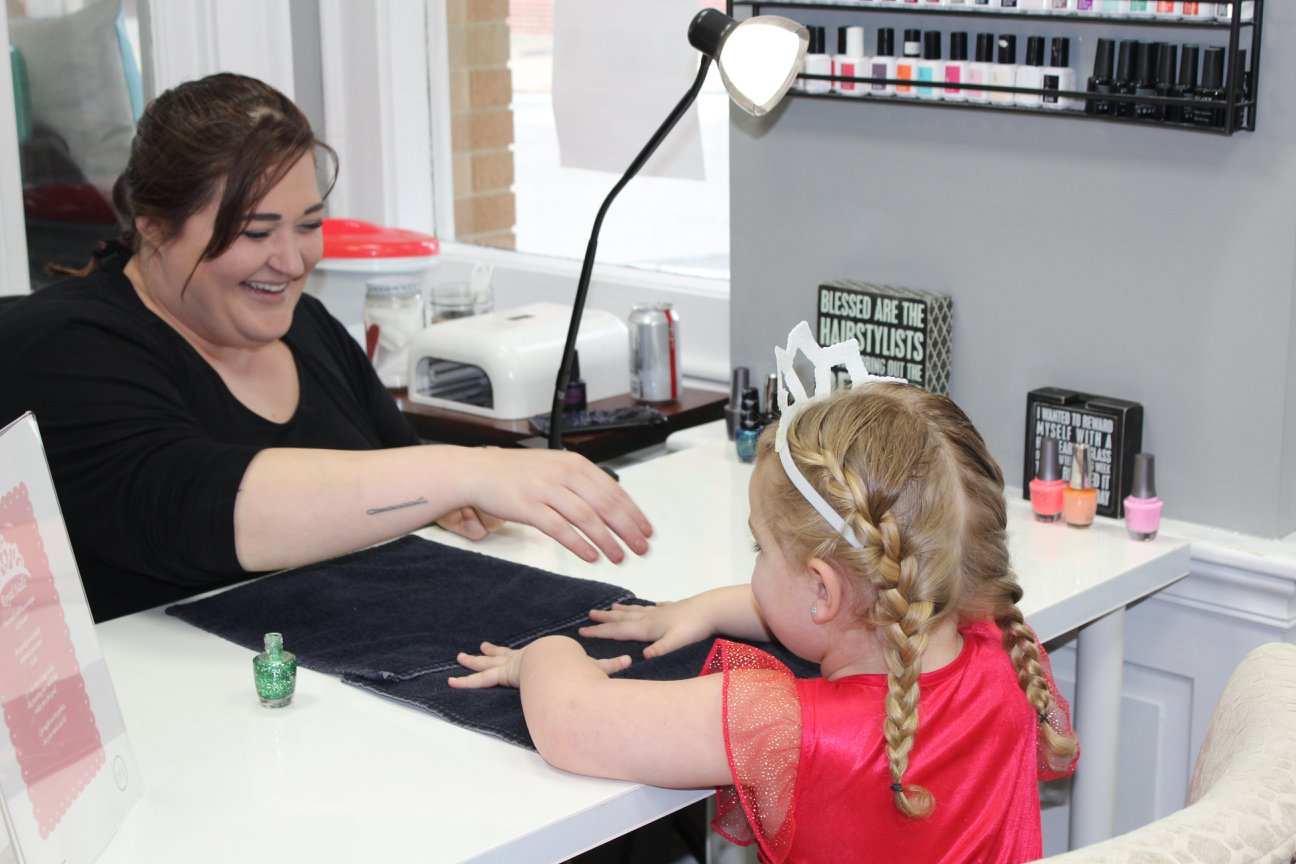 On Sunday February 12, 2018, we found radiance amidst the rain in Salisbury. At the end of the Downtown Plaza, Princesses gathered to get pampered. Edit Salon hosted Big Brothers Big Sisters of the Eastern Shore, Inc. (BBBSES) Princess Day fundraiser. The sold out event was open to all little girls who love all things royal!  Our BBBSES Littles were able to participate through sponsored admissions from Fairy Godmothers and Godfathers. All the little princesses were able to get their hair styled, nails painted and make-up applied. They also enjoyed royal crafts and snacks befitting a princess.
This event would not have been possible without the tremendous help from Our Sponsors: Edit Downtown Salon, Stevenson United Methodist Church in Berlin, Salty Social Marketing, and Big Brothers Big Sisters of the Eastern Shore Board. Due to the overwhelming success of the first Princess Day, there will be another one in the near future. Follow Big Brothers Big Sisters of the Eastern Shore's Facebook page for all upcoming events.
They will be hosting the Super Heroes Bowl for Kids' Sake fundraiser in Ocean City and in Salisbury this spring. This is an event for the entire family! The Ocean City event will be held April 15, 2018, 1-3pm. The Salisbury event will be held May 17, 2018, 5:30-8:30pm.
To stay connected with BBBSES, or for more information about our organization and upcoming events, follow us on Facebook www.facebook.com/BBBSES/ and Twitter https://twitter.com/ESBIGS. Or stop by https://shorebiglittle.org/  to learn more about the role mentoring plays in our community and volunteer opportunities.
Big Brothers Big Sisters of the Eastern Shore, Inc. is a nonprofit, youth development organization whose mission is to provide children facing adversity with enrichment and strong, professionally supported, one-to-one mentoring relationships which will change their lives for the better, forever. Big Brothers Big Sisters of the Eastern Shore, Inc. believes that inherent in every child is the ability to succeed and thrive in life.