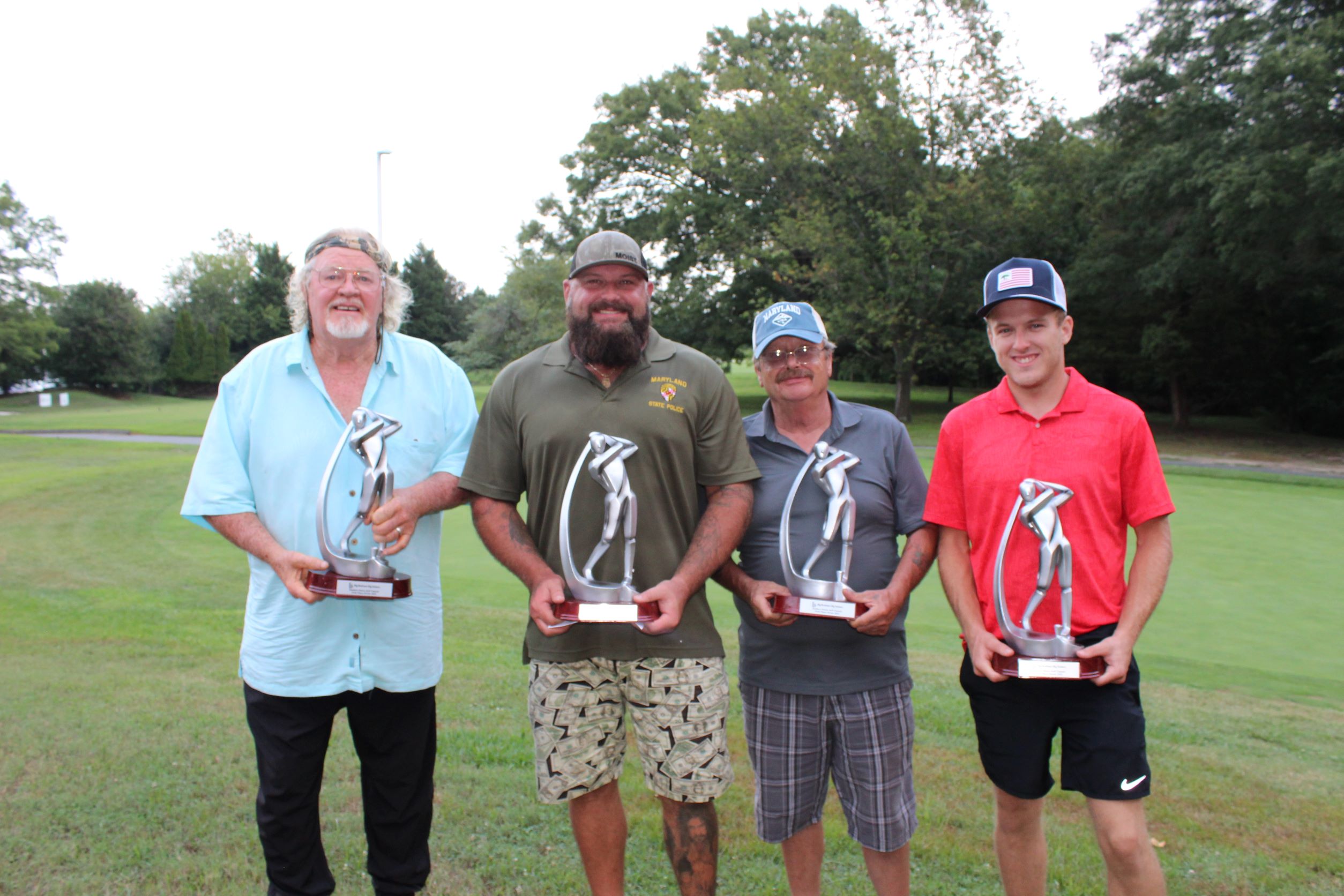 Big Brothers Big Sisters of the Eastern Shore, Inc. held its 12th Annual Eastern Shore Golf Classic on August 9th, at the beautiful River Marsh Golf Club at the Hyatt Regency Chesapeake Bay Golf Resort, Spa & Marina. Major sponsors for the tournament included Silver Sponsor- Delmarva Power, Hole in One Sponsor- Pohanka of Salisbury, and Putting Green Sponsor- Bank of Delmarva. Co-chairs for the event were John Petito of Delmarva Power and Jimmy Sweet of the Delmarva Shorebirds.
Eighty-five golfers, across twenty-one teams, teed off on a wonderful Monday afternoon to raise money for youth mentoring, enrichment, and resources for youth and families across all 9 counties of Maryland's Eastern Shore. Upon registration, each golfer received an engraved gift from West O Bottle Shop as a thank you for their contribution to the charity tournament. Golfers played a superb 18 holes of golf and enjoyed a healthy lunch prepared by the Hyatt Regency's catering staff, as well as a delicious post event reception meal in their Eagle's Nest dining area.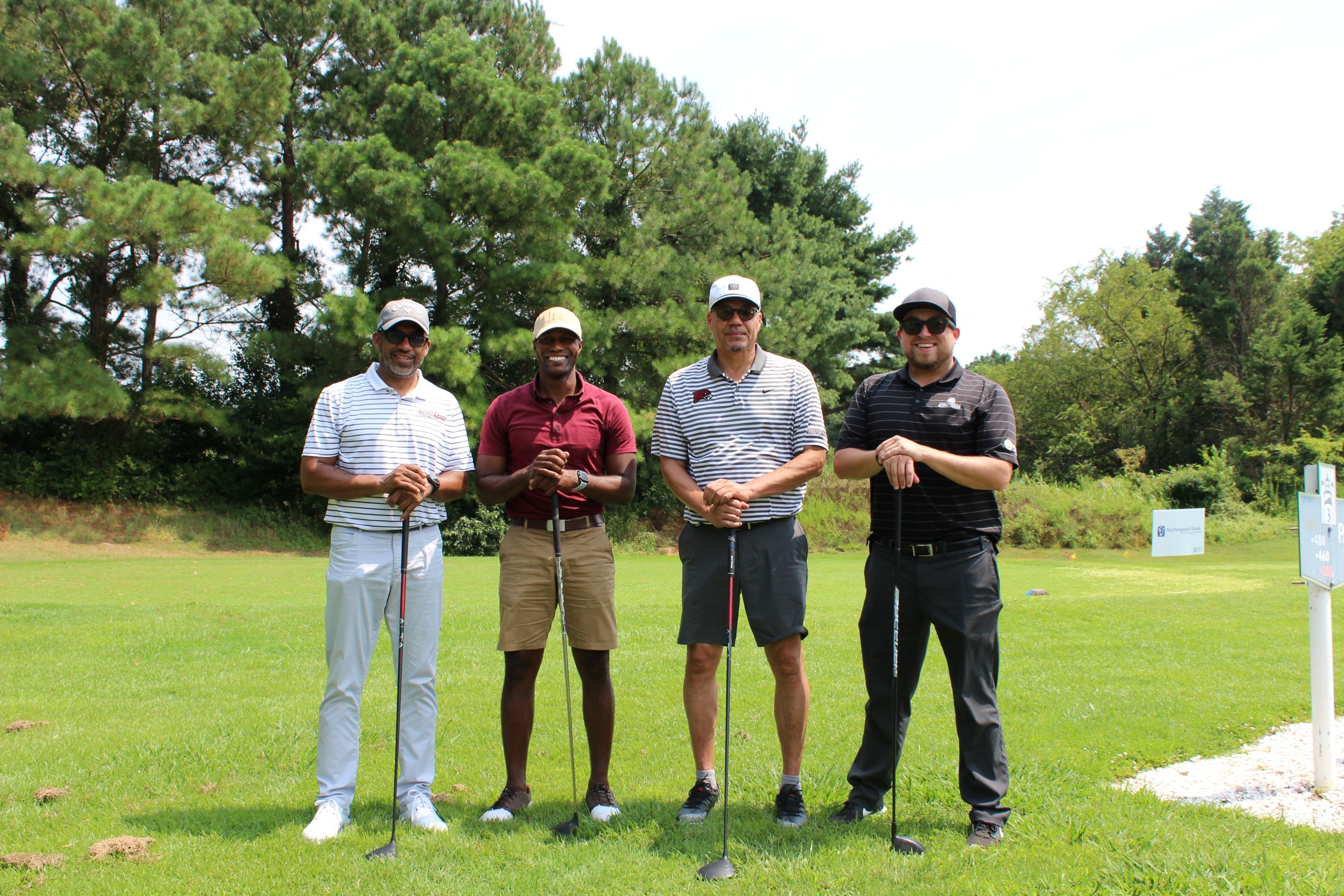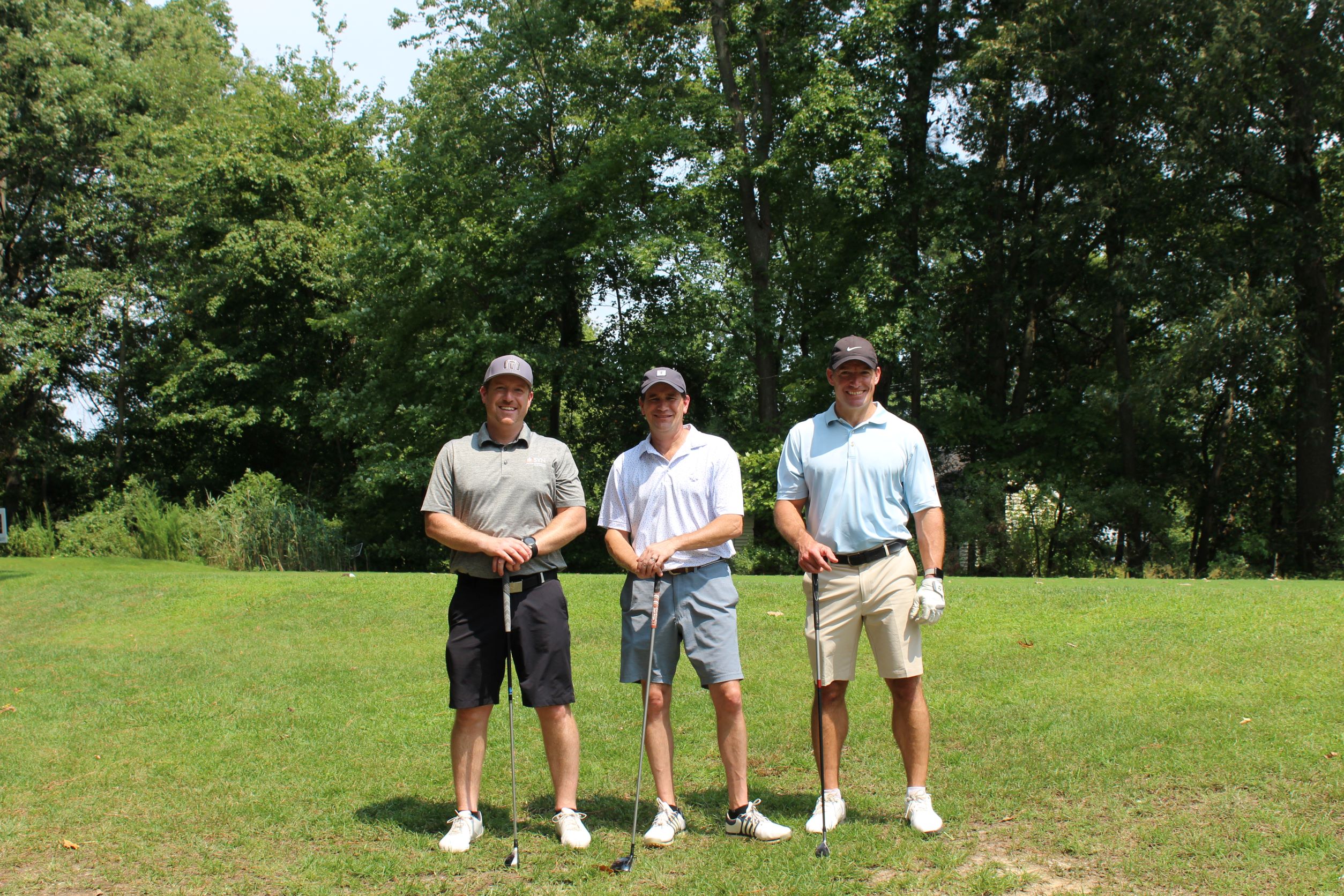 Immediately following the tournament, awards were presented for first & second place gross, first & second place net, and closest to the pin. 1st Place Gross winners were Wesley Cox, Chris Murphy, Craig Warner of PNC's Team. 2nd Place Gross winners were John Allen Jr, Stan Botts, Tony Trunk, Ozzie Van Helmond of John Allen Jr's Team. 1st Place Net winners were Craig Dawson, Josh Banks, George Searcy, Ted Hoey of Salisbury Moose's Team. 2nd place net winners were George Burbage, Jennifer Crismond, Chris Davis, Justin Gray of Farmer's Bank of Willards' Team. Closest to the Pin winners include pin #6 – Craig Warner – Susan Petito, pin #13- Craig Dawson, pin #15- David Shockley – Susan Petito, and pin #17 – John Petito – Jen Crismond.
As summer ends, BBBSES is excited to announce its next big event, Santa's Open Charity Golf Tournament, is scheduled for December 4th, 2021. Details can be found at shorebiglittle.org/events.
Big Brothers Big Sisters of the Eastern Shore, Inc. provides BBBSES offers a variety of programs, tailored to the needs of the children and the availability of volunteers. For more Information please call, (410) 543-2447 or visit them at www.shorebiglittle.org.