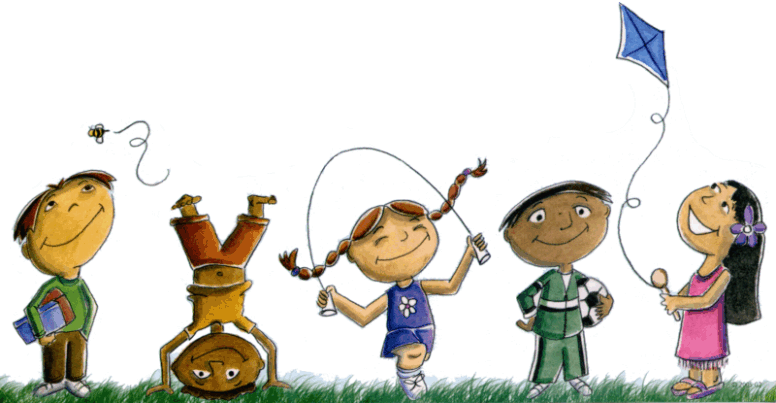 Big Brothers Big Sisters of the Eastern Shore's July started with a Boom! We kicked it off with the Eastern Shore Golf Classic which was a great…hot success! We appreciate everyone who volunteered, donated, and golfed with us! Then we watched the Salisbury sky light up with fireworks at Red, White and BOOM where we had an information table set up. It was a great time interacting with the community. I was happy to see some of our current Littles out there! Later this month, we will announce the Big of the year!  I'm so excited to share it with all of you…but Shhhh! not yet…
For most, summer is a time a rest and relaxation, but not for Big Brothers Big Sisters of the Eastern Shore. Summer is a busy time for us. It is one of the best times to start a mentoring relationship with a Little. Kids are out of school and people take a vacation from work. What a great time to connect with your community and change a child's life for the better, forever!
Think about some of your normal activities during the summer…lazy days by the pool, beach days, cooling off in an air conditioned bookstore reading a best seller, and similar activities can all be done with your Little!
We are even having an event for Bigs and Littles! We hope you can join us for The Back to School Bash in conjunction with the Great Outdoors Day on August 25, 2018. It is hosted by The Hazel Outdoor Discovery Center, and sponsored by Pepsi.  We plan to have LOTS of FUN!  It will be a day of outdoor activities including archery, shooting, fishing, mountain biking and more. There will be food, a bounce house, and giveaways! Check out the event!   Lots of activities to do with your Little!  Everything is Free! RSVP with us today!
Keeping that in mind, we want to remind you of some summer safety tips!
Drive safely-use seatbelts/car seats, don't drive distracted and watch for little ones playing
Swim safely-wear flotation devices if needed, dive carefully.
Be cautious of heat exhaustion-take breaks, and stay hydrated
Use Sunscreen
Use Bug Repellant
After being in especially grassy area, shower as soon as you get home and always check for ticks!
If you find yourself reading this blog post and you have not yet signed up to become a Big Brother or a Big Sister. Sign up today! There's still some summer left to enjoy, and a lifetime to make a difference in a child's life!  Then you have the winter too, but I'm partial to summer…never mind, just focus on the lifetime.