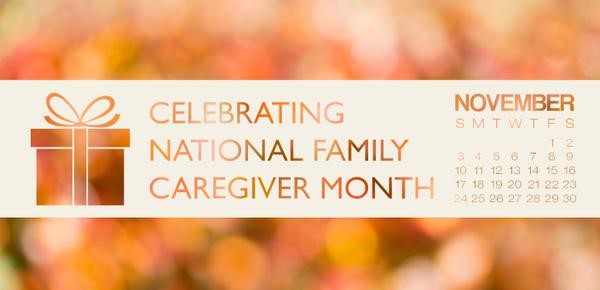 According to Population Reference Bureau: Growing numbers of children in the United States are living with a grandparent. In 2010, about one in 14 U.S. children (7 percent) lived in a household headed by a grandparent—for a total of 5.4 million children, up from 4.7 million in 2005
National Family Caregivers Month started gaining national recognition in 1994. Now we celebrate each November as a time to recognize and honor family caregivers across the country. Celebrating Family Caregivers during NFC month enables all of us to:
Raise awareness of family caregiver issues
Celebrate the efforts of family caregivers
Educate family caregivers about self-identification
Increase support for family caregivers
It's important to know that there are several resources that can help caregivers. "YOU ARE NOT ALONE"
CHANGE A LIFE TODAY
It doesn't take much to change a life. Get in touch today and start making the difference.